Critical I/O specializes in innovative embedded computing products for data intensive systems within the military and aerospace marketplace
Storage Solutions
Scalable Solid State Storage
Critical I/O specializes in innovative embedded computing products for data intensive systems within the military and aerospace marketplace
Ethernet
Highest Performance 1/10/25/40 GbE Interfaces
Critical I/O specializes in innovative embedded computing products for data intensive systems within the military and aerospace marketplace
Fibre Channel
Enabling High Performance Storage and Networking Applications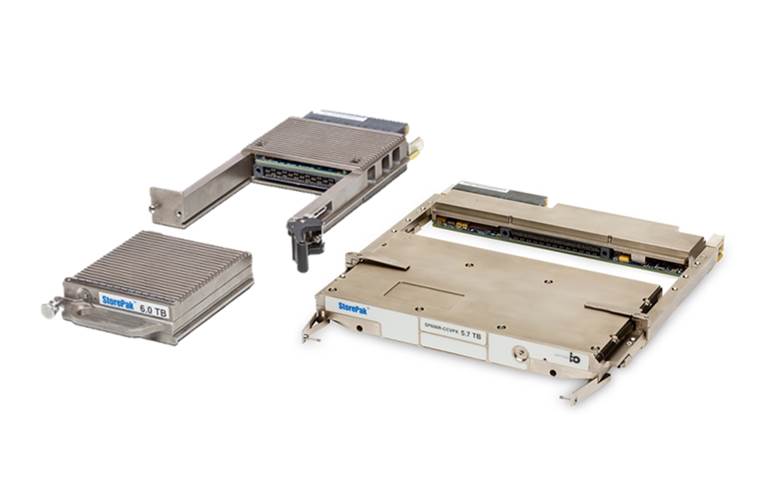 Storage
Scalable Solid State Storage
Ethernet
Highest Performance 1/10/25/40 GbE Interfaces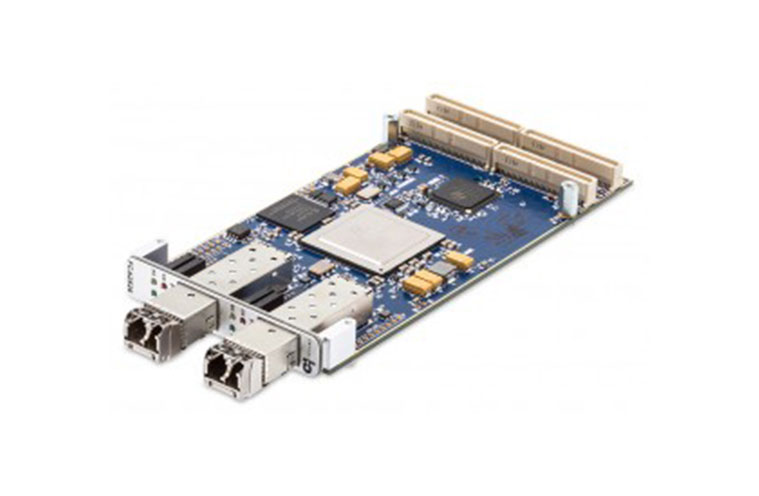 Fibre Channel
Enabling High Performance Storage and Networking
Critical I/O's product focus is rugged, high performance network interfaces and data storage solutions. Critical I/O products are ideal for rugged embedded applications that must reliably move and/or store large amounts of data:
Radar Systems

EW Systems

Surveillance Systems
Mission Computing

ISR Processing

Sensor Processing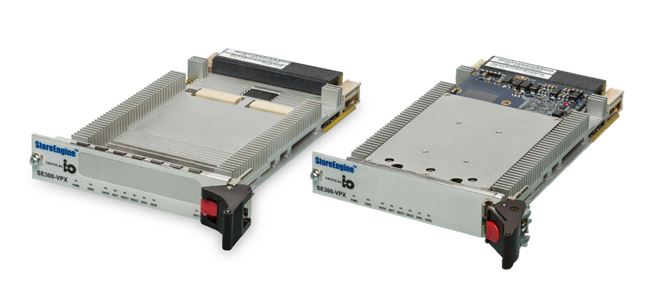 StoreEngine™ SE300-VPX
The SE300-VPX StoreEngine™ is a single slot 3U air-cooled VPX module that can function as a high bandwidth data recorder, RAID device and file server (NAS). Each of these modes of operation...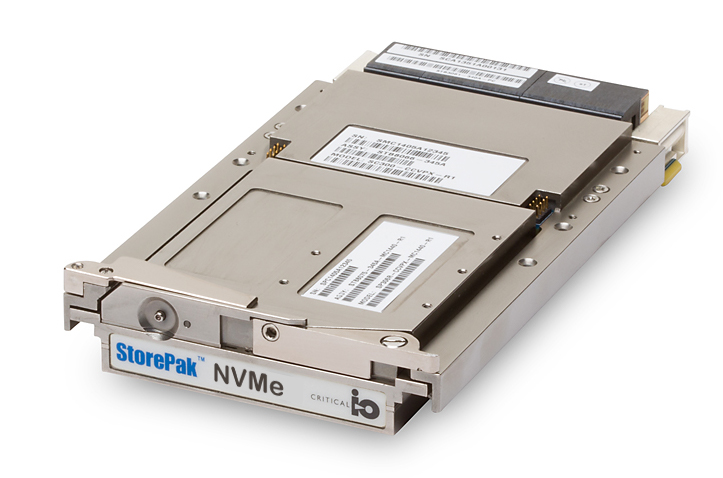 StorePak™ NVMe SP306N-CCVPX
The SP306N-CCVPX StorePak™ is a removable 3U VPX storage module that utilizes NVMe SSD storage to provide 5 GB/s read/write performance with unmatched versatility,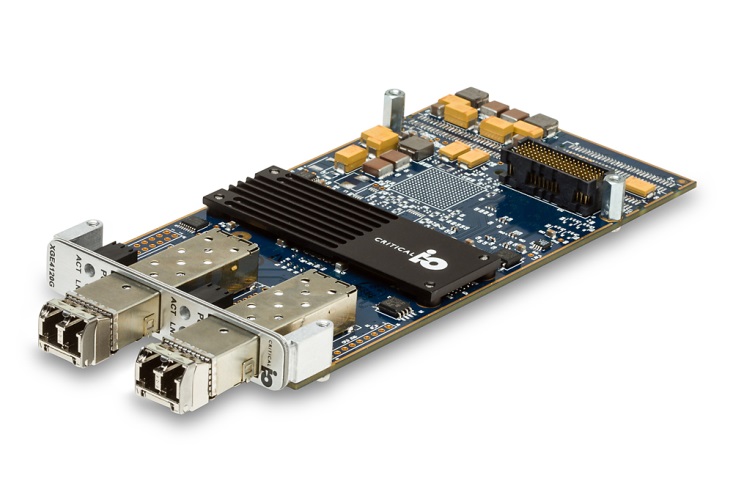 XGE4224-XMC-FF-G
Critical I/O Ethernet XMC products enable the highest performance networking applications. All products offer multiple independent Ethernet ports, and feature extensive protocol support...
CONTACT US FOR MORE INFORMATION ON ANY CRITICAL I/O PRODUCT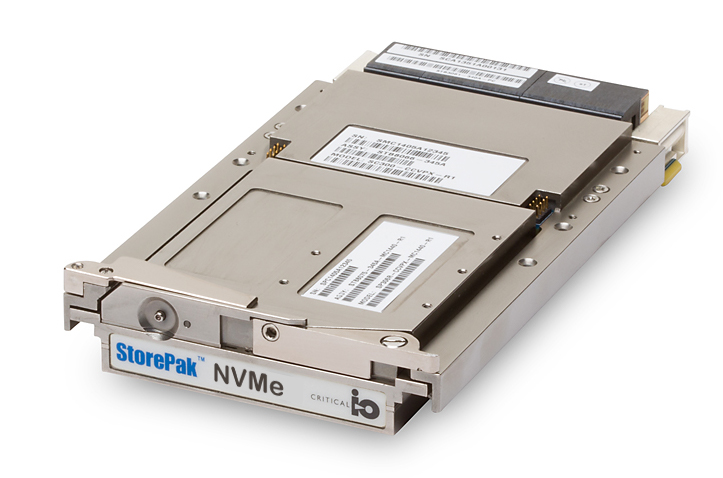 StorePak™ NVMe SP306N-CCVPX
The SP306N-CCVPX StorePak™ is a removable 3U VPX storage module that utilizes NVMe SSD storage to provide 5 GB/s read/write performance with unmatched versatility,